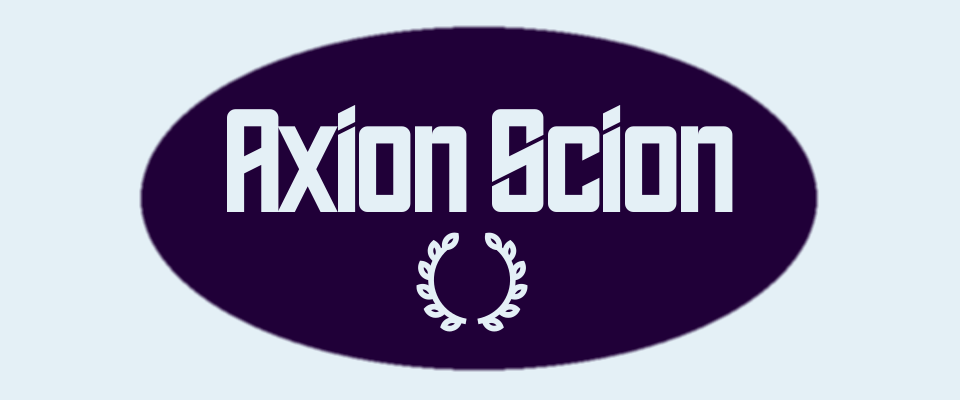 Axion Scion
Axion Scion - Post Jam Update
---
This is the first large post jam update to Axion Scion. It includes some quality of life improvements that were outside the time scope of the Jam.
Index of Cards
There are over 30 cards in Axion Scion that fall into several different classes. Each card has a unique effect and plays a specific roll in the game. Having all the cards in one place to review their effects and interactions is a key quality of life improvement, which I hope increases the clarity of the game.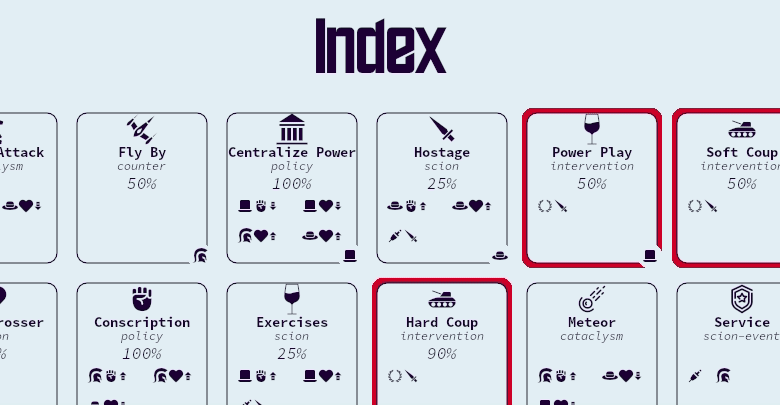 Help Pop Ups
Pop ups have been added for several interactive and informative elements on the screen. Pop ups have also been added to help clarify who's "turn" it is.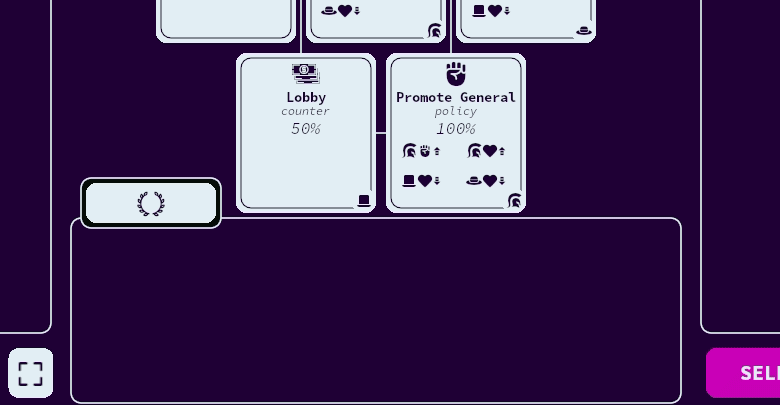 Card Summaries
While symbols are used consistently throughout the game, words are often helpful when learning the ropes. Card Summaries provide details on the type and effects of each card. Each card also now comes with a description.
You can right click any card in the game to see its summary.